EVA LAB
The Research Focus Empirical Visual Aesthetics (EVAlab), was founded in 2004 by Helmut Leder and is recognized as the earliest department with a specific research focus on Visual Empirical Aesthetics. Only recently similar initiatives have emerged elsewhere (MPI Frankfurt, Goldsmith, NYU). Over twelve years, the Research Focus established a unique research team and network in the field of visual aesthetics, and now holds a role of international leadership in psychological empirical art research with numerous important publications pioneering empirical approaches (physiology of art emotion, fluency and art, face beauty, museum studies, art and health, eye-tracking) and theoretical modeling of aesthetic experience. No other group has in fact established more theoretical contributions on the state-of-the-art in psychological aesthetics with leading models for viewing art (Leder et al., 2004; Leder & Nadal, 2014), as well as more neuroscientifically grounded models, published in prestigious journals. The EVAlab has also been host to a number of researchers in empirical aesthetics, serving as a central hub for research in this emerging area.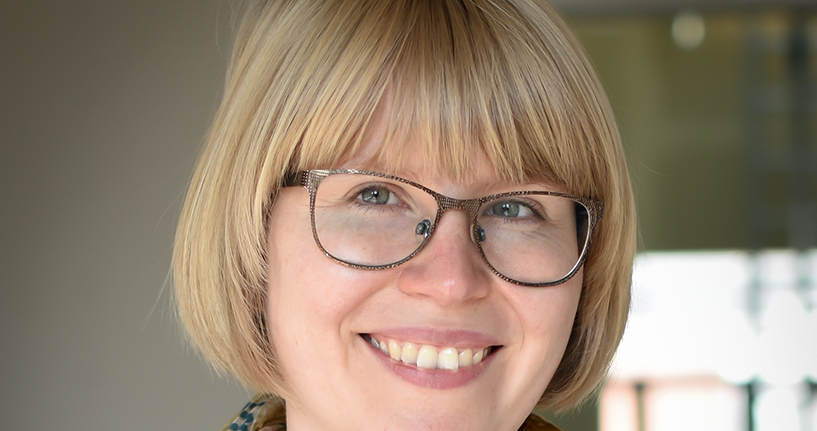 Neu bei uns Univ. Prof. Laura König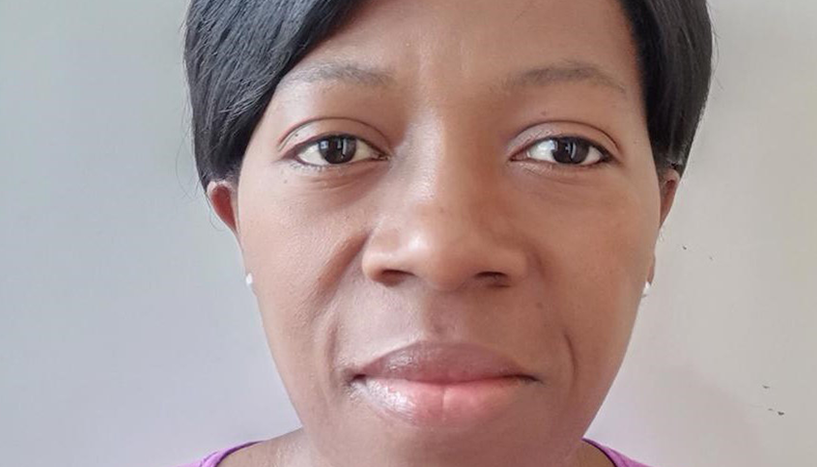 Neu bei uns: Marie-Claire Ibyishaka...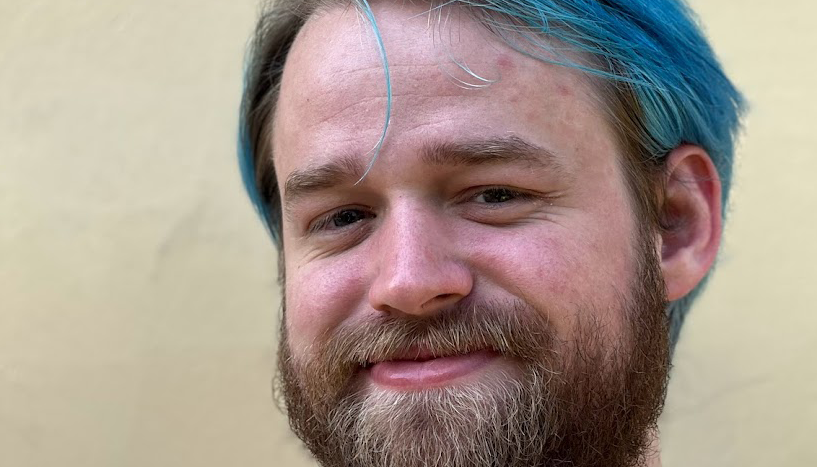 Neu bei uns